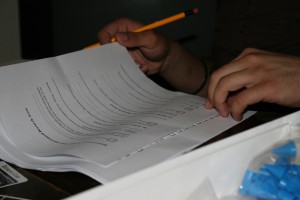 Driving exams can be extremely stressful, even for seasoned drivers. Teenagers, adults with driving-related jobs, and elderly people are the populations who usually have to take a driving test. People who have eye problems may also be required to take a driving test to ensure their safety and competence.
When the results of a driving test can affect your ability to travel or even earn a living, it's completely understandable to feel nervous. The good news is that there are strategies you can use to reduce your anxiety.
If you want to reassure yourself before a driving test and ensure that you'll do your best, you may want to read the list of tips located at the link provided here.
Beat Driving Test Anxiety: Top 10 Ways to Soothe Your Nerves and …